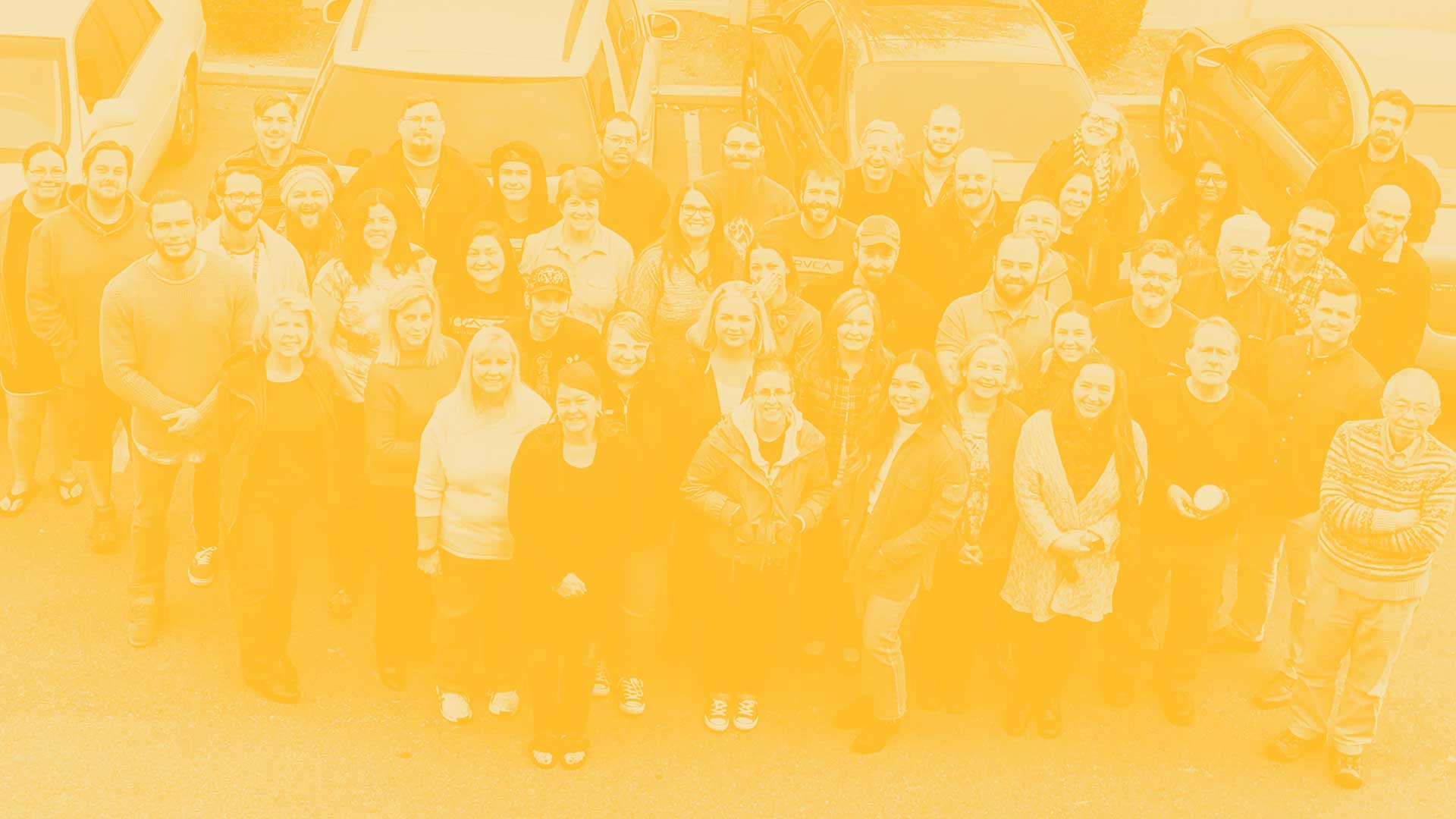 Software Technical Support Representative
We are currently seeking friendly, bilingual(English and Spanish), engaging and highly skilled Technical Support personnel who want to contribute to our amazing customer support team and to provide enterprise-level support to our vast customer base. Individuals must be able to provide support via phone and email as needed. Must be able to work early morning shift. Excellence in customer service skills is a must. A background in customer support and IT support is also required. We are looking for a self-motivated person who is willing to take ownership of customer issues reported and see those problems through to resolution. Ideal candidates will be comfortable researching, diagnosing, troubleshooting, and identifying solutions to resolve any issues presented. S/he must also be able to follow standard procedures for proper handoff of unresolvable issues to the appropriate internal teams in order to maximize customer satisfaction.
This is a full-time AM position that pays up to $18/hour. Please no recruiters.
Exceptional customer service skills and excellent communication skills to provide prompt and accurate feedback to customers
Superb written communication skills to ensure proper recording of all customer interactions and closure of all presented issues
Able to demonstrate leadership skills and take ownership of customer issues reported
Commitment, focus, and follow-through needed to see problems through to resolution
Willingness to comply with standard procedures for proper handoff of unresolvable issues to the appropriate internal teams in order to maximize customer satisfaction
Commitment to documenting knowledge in the form of knowledge base tech notes and articles
REQUISITE SKILLS & EXPERIENCE
Significant customer support experience

Aptitude for problem-solving

Excellent client-facing/customer service skills
Excellent written and verbal communication skills

Ability to focus and follow-through to resolution of issues


Ability to diffuse tension and work the issue at hand