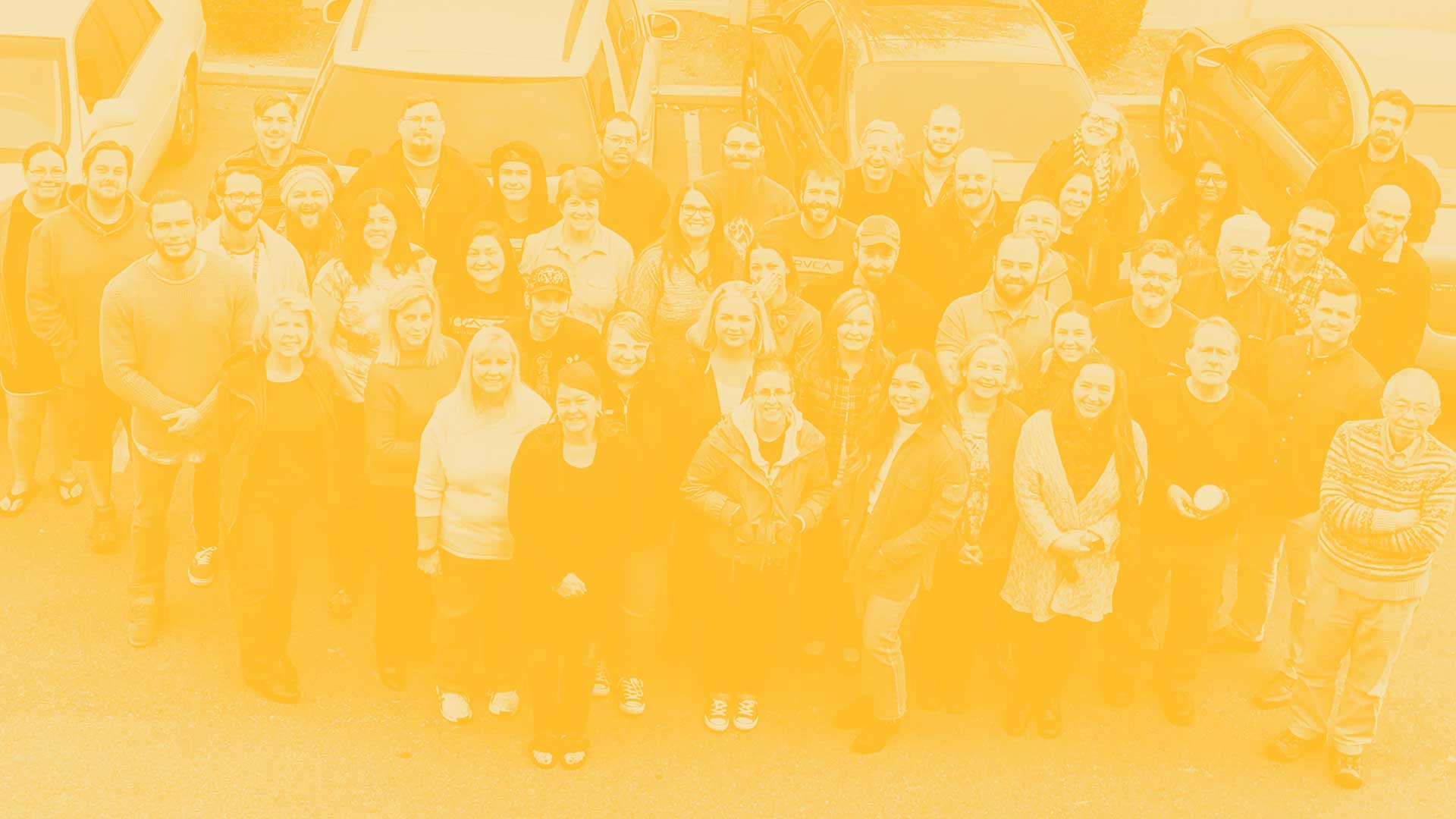 Technical Writer
COMPanion Corporation is looking for the right individual who is excited for a career as a technical writer. If you're passionate about what you do, are a champion of customer satisfaction and success, and interested in developing solutions that make a difference and have fun while doing it, COMPanion is the place for you!
ROLES & RESPONSIBILITIES:
Manage online user documentation in our Confluence Support Center (knowledge base), including structure, style, readability, and analytics.
Write and publish new content and updates to our technical documentation, such as installation guides, how-to articles, and knowledge bases.
Write and edit UI text such as notifications, labels, error messages, buttons, etc.
Write and manage terminology standards and messaging guidelines that identify appropriate voice and tone.
Prepare and manage software release notes.
Collaborate with designers, researchers, marketing, customer support, product managers, and engineers.
Analyze the user's language and understand how to speak to users in their own terms.
Champion good writing, and edit all written content for voice, tone, accessibility, clarity, consistency, grammar, spelling, punctuation, etc.
Take part in UI concept exploration, and work with project managers and developers to communicate requirements.
4-year degree (any) or equivalent experience
2+ years experience in writing/blogging
English and grammar skills
Strong verbal and written communication skills
Self-managed and motivated
Detail-oriented
Works well as part of a team
Pride in your work
Experience in customer support/training
Experience using Confluence and JIRA
A love of reading
Familiarity with how libraries work
Experience in screencast editing
A sense of humor